About Us
The Company: Key Consulting Group
Paths to Leadership is a service of Key Consulting Group. Since 1987, Key has provided organization and leadership development services to clients in the private, public, and not for profit sectors. Through Corporate Compass, we also provide custom stakeholder surveys, 360 assessments, Discus work style profiles, and spot polls.
Key Consulting Group is based in Calgary, Alberta, Canada, Through quality associates, our services are available across Canada and in the United States.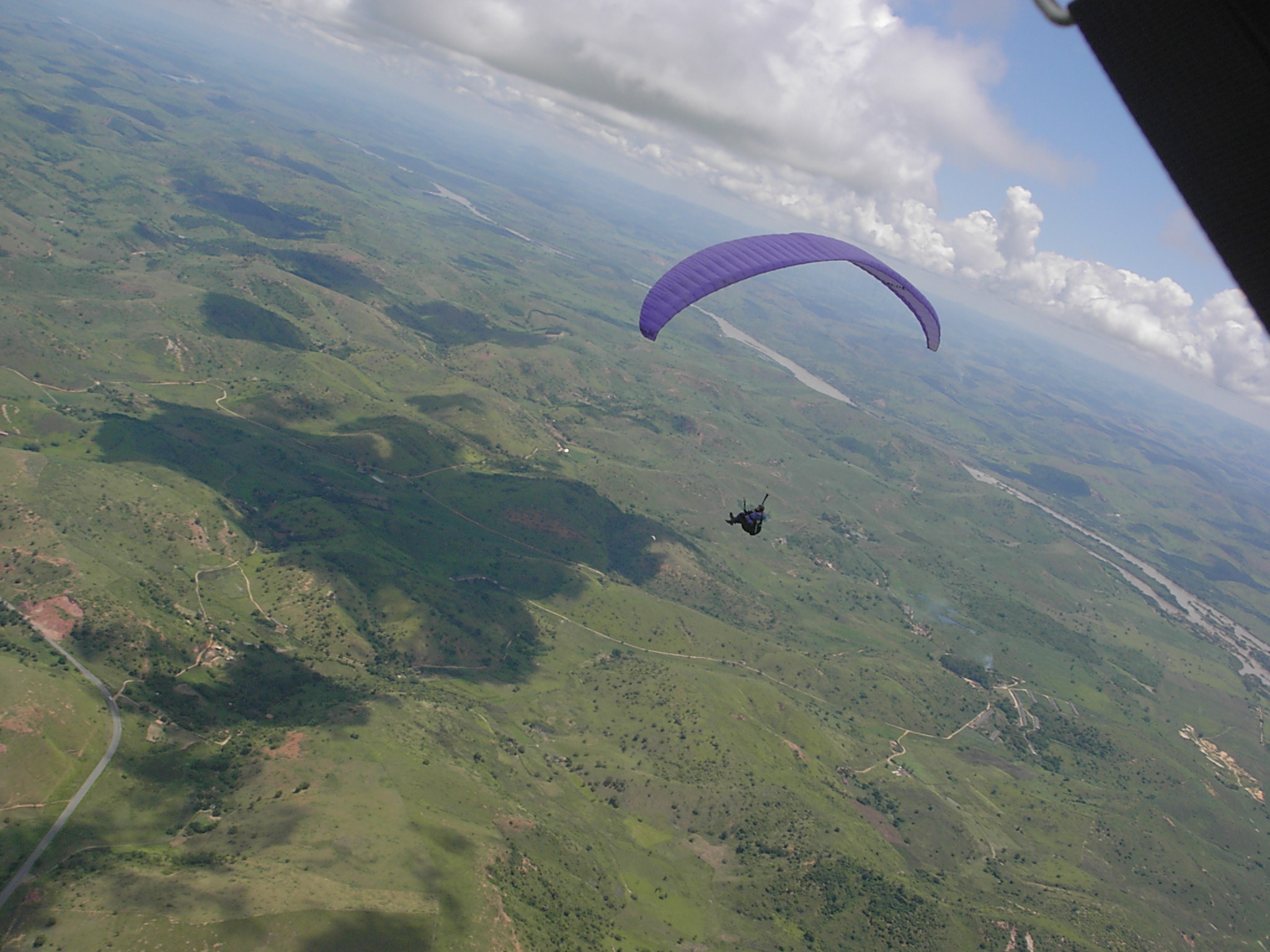 The Coach: Randy Parkin
My roots in coaching go back to age 16 when I was the youngest S.C.U.B.A. instructor in Canada. My professional career began doing "real" work as factory labourer, landscaper, and gold miner before attending the University of Guelph. Prior to joining Key, I held specialist and managerial roles in employment counselling, human resources, and as trainer and consultant in government and private industry.
For 30 years as Partner in Key, I have designed and facilitated personal, team, and organization development programs to build leadership capability. My work has taken me to 5 continents to train, coach, and consult to leaders from the shop floor to the executive boardroom. My true passion is preparing aspiring frontline leaders to re-define themselves and their teams for high performance. I also manage our subsidiary, Corporate Compass, implementing custom, online 360 assessments and stakeholder surveys to help leaders get the data they need to make decisions.
Clients (mostly) appreciate my practical approach, progressive ideas, and delivery skills. Count on me to tell you exactly what I think, and do what I say I will do.
I live in Calgary with my wife and company bookkeeper, Kim. We enjoy biking, hiking, and travel, sometimes to escape our 5 grown children. I especially enjoy flying my paraglider (the picture, a mile up in Brazil) as high and far as possible, or sharing a beer with pilot friends while we exaggerate our exploits.
Our Colleagues
In any coaching engagement, a good match between coach and coachee is essential. Over the years, we have worked with many capable coaches and consultants. If Randy can't help you he probably knows and can refer you to someone who can.
You can find answers to common questions about our content and process on our FAQs page. Click the button below to go there.
Have a question not answered on this site? Send it to us via our Contact Us page and we will respond as soon as we can.
Click the link below to schedule a free online conversation to help me understand your needs and tell you what we can do.